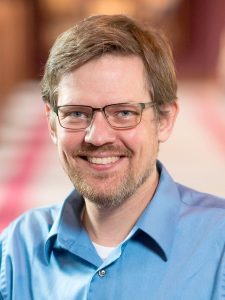 Joel McGlothlin
    @joelmcglothlin
CV   Google Scholar
Phone: (540) 231-0046     Office: Derring Hall 4038
I am an Associate Professor in the Department of Biological Sciences and a member of the Global Change Center. My research takes a variety of approaches to understand the evolution of complex traits.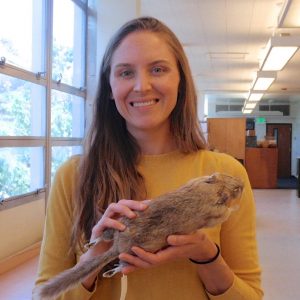 Angela is interested in understanding how species adapt to environmental stressors. Her previous work involved biogeography and evolution of rodents. Angela is currently studying the evolution of toxin resistance in birds, lizards, and snakes.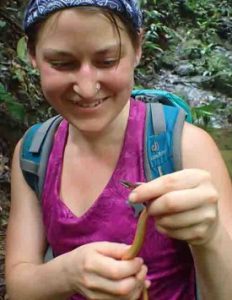 Kerry is an Interfaces of Global Change fellow. Her dissertation research focuses on the evolution of toxin resistance in predator-prey arms races and the effects of sex-linkage on the molecular evolution of gene families.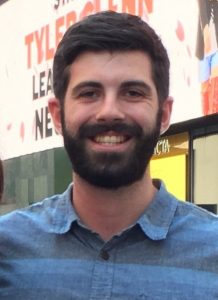 Rob Hadad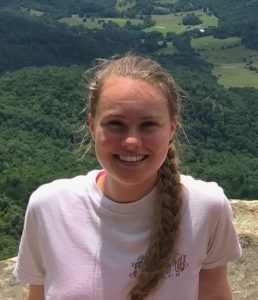 Caitlin McCaughan
---
Lab Alumni
Postdocs
2015-18
Sarah Foltz, Assistant Professor, Radford University
2015-16
John Abramyan, Assistant Professor, University of Michigan-Dearborn
Graduate Students
2013-18
Tamara Fetters (PhD 2018)

2015-16
Julie Wiemerslage
Lab Managers
2015-17
Thomas Wood

2013-15
Eric Wice, Ph.D. student, Rice University
Undergraduate Researchers
2018
Tyler Miller
Alex Nguyen
Madison Thammavong
2017
Arin Davis
Mackenzie Huber
Maeghan Klinker
Emily Meeks
Blake Spiers
Emily Watts, Ph.D. Student, Ohio University
2016
Kathryn Moore
Blake Spiers
2015
Joanne Amposta
Merrie Chappell
Anna Curreri
Prabhsimret Dhillon
Christopher Noble-Molnar
Daniel Powers
Alexandria White
Thomas Wood
2014
Anastasia Arkhipova
Andrew Schurtz